Wills & Estate Planning
Protect Your Assets With a Will or Trust,
WORK WITH JERRY L. STEPP, P.C. OF ATLANTA AND DECATUR, GA.
Don't leave a mess for your loved ones to sort out once you're gone. Hire Jerry L. Stepp, P.C. to help you create a last will and testament.
It's better to settle your affairs sooner rather than later. Call Jerry L. Stepp, P.C. now to begin the estate planning process as soon as possible in Decatur or Atlanta, Georgia.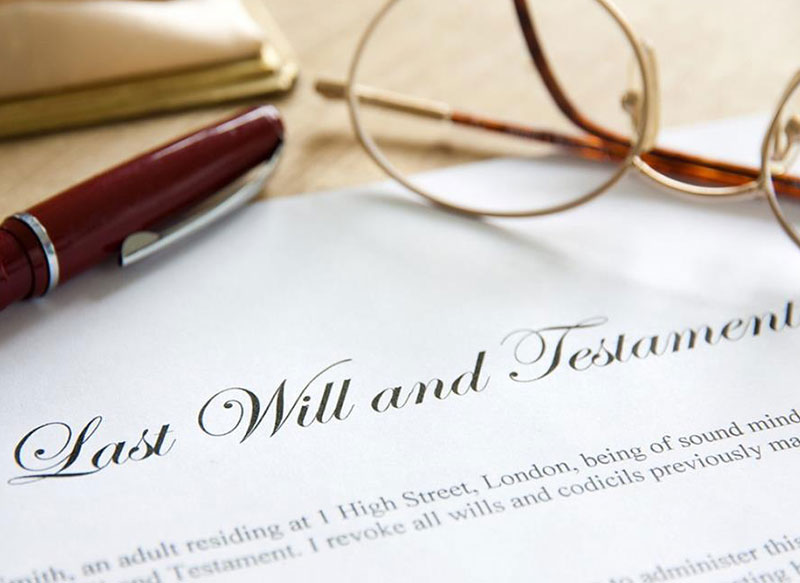 WILLS, ADMINISTRATION OF ESTATES/PROBATE
COMPREHENSIVE CIVIL LITIGATION SERVICES IN ATLANTA AND DECATUR, GA
Jerry L. Stepp, P.C. has assisted local residents with civil matters for decades. Our knowledgeable legal team can help you deal with:
Wrongful Termination
Breach of Contract
Contested Wills
Contract Litigation
Our estate law attorney will walk you through the process so you can:
Discuss Your Wishes With Your Family
Decide Who Will Be Your Child's Guardian
Distribute Your Possessions Among Your Loved Ones
Donate to a Charity of Your Choice
Provide For Your Immediate Family
ESTATE PLANNING SERVICES IN ATLANTA AND DECATUR, GEORGIA
Jerry L. Stepp, P.C. will help you plan for the future with our estate planning services. You can come to our experienced professionals for help with:
Powers of Attorney
Health Care Directives