Family Law
Don't Put Your Family Through the Wringer,
HIRE A FAMILY LAW ATTORNEY IN DECATUR OR ATLANTA, GA TO EASE THE LEGAL PROCESS.
Going through a difficult personal time? Don't make it harder on yourself, or your loved ones, if you have to go to court. Jerry L. Stepp, P.C. will help you relieve some of the stress that comes with family law cases. Our attorneys will keep the well-being of you and your children in mind as we navigate the legal process. We'll also help you make the best decisions for your family and keep your emotions out of the mix.
Our legal team will do everything possible to resolve your issues peacefully and to the satisfaction of all involved parties. Jumpstart the process by calling Jerry L. Stepp, P.C.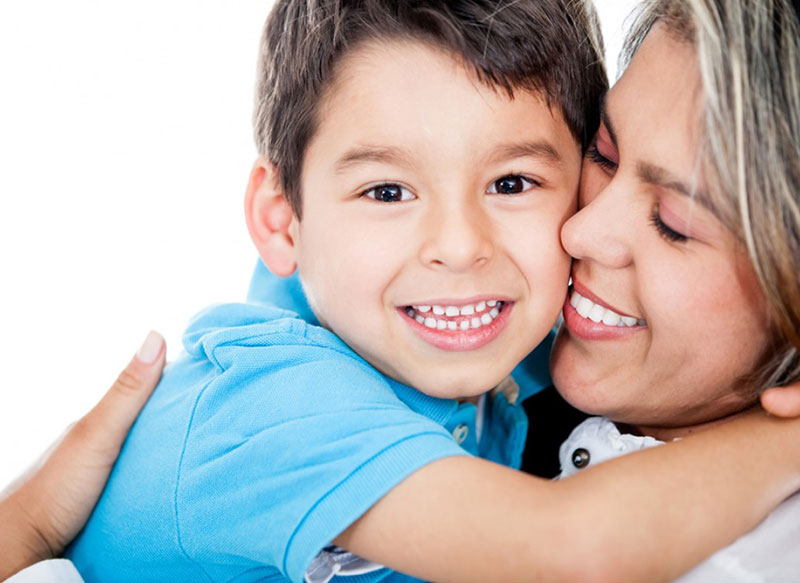 Jerry Stepp has extensive experience in all aspects of Family Law and domestic litigation.
Divorce
Legal Separation
Property Division
Alimony
Custody
Child Support
Modification Actions
Contempt Actions
Paternity & Legitimation
Pre / Post Nuptial Agreements
Domestic Partner Dissolution
Wills & Estate/Probate
Department of Family and Children Services
Guardianships
Qualified Domestic Relations Orderslo
FAMILY LAW ATTORNEYS IN ATLANTA AND DECATUR, GEORGIA
Jerry L. Stepp, P.C. has the experience and capability to successfully represent you in all family law matters. We can assist with:
Divorce
Legal Separation
Property Division
Child Custody
Child Support
Alimony
Restraining Order Violation