Mediator/Arbitrator
Resolve Disputes With the Help of a Professional,
WORK WITH A CERTIFIED MEDIATOR AND ARBITRATOR IN ATLANTA OR DECATUR, GA.
Jerry L. Stepp, P.C. has decades of experience helping local residents with mediation and arbitration. Our services have proved to be a successful alternative to litigation proceedings. Our mediation professionals will meet with all involved parties to go over the facts of the case and work to find a peaceful resolution that works for everyone. If necessary, we'll assist with pretrial negotiations and do everything we can to save you money you'd otherwise spend on a lengthy trial.
Reach a resolution faster with the help of a mediation and arbitration attorney. Get in touch with Jerry L. Stepp, P.C. to get started.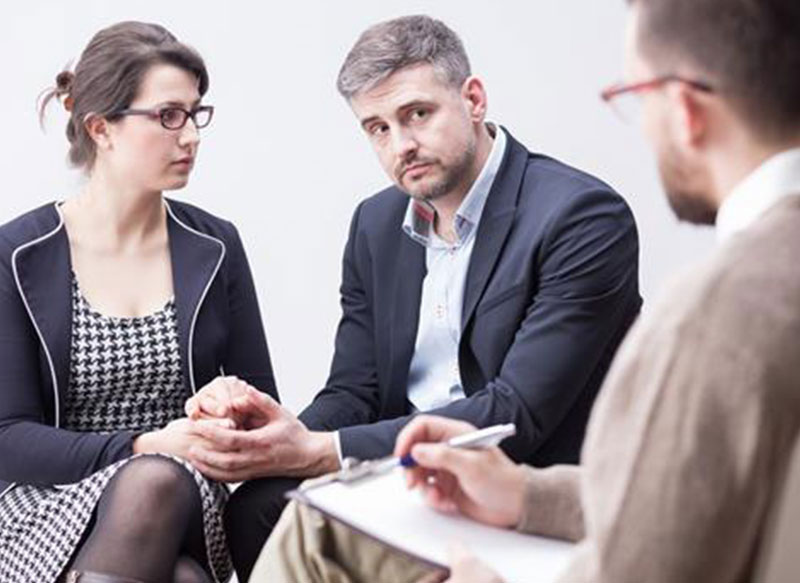 Mediation vs. Arbitration vs. Litigation:
WHY CHOOSE MEDIATION AND ARBITRATION SERVICES?
Jerry L. Stepp, P.C. offers mediation and arbitration services that will help you save time and money. For decades, we have helped Atlanta and Decatur locals keep their disputes out of court by negotiating peaceful resolutions to their issues.
If you work with us, you'll experience the numerous benefits of mediation proceedings, like:
Cutting down on time spent waiting on a court date.
Immediately receiving answers to burning legal questions.
Reducing stress because negotiations are kept out of the courtroom.
Knowing your information is not going on the court record.