Personal Injury Law
Recover Financially When You've Been Hurt.
HIRE A PERSONAL INJURY ATTORNEY IN ATLANTA OR DECATUR, GEORGIA
Been hurt because of someone else's negligence? You shouldn't have to pay for their mistakes. Jerry L. Stepp, P.C. can help you get back on the road to recovery by securing the financial assistance you need for medical costs. Our team will examine the details surrounding your injury to build a case that will hold the responsible party legally accountable for their actions. We'll seek damages for your pain and suffering, petition for any lost wages and recover past medical costs.
Start the healing process by contacting Jerry L. Stepp, P.C.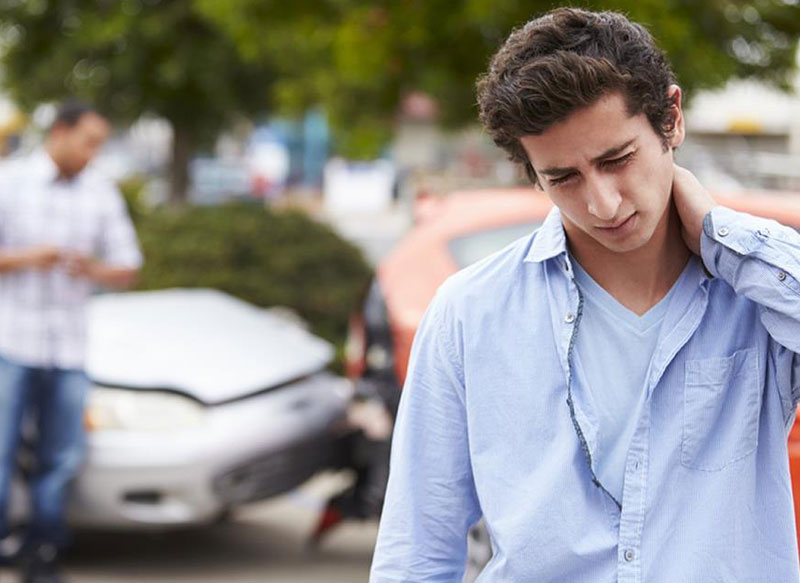 Personal injury is a rather broad area of practice concerning many types of injury to the person. There are many ways that a person can be injured either by the intentional acts of another person or by the negligence of another person or legal entity.
Some of the Personal Injury Sub—Categories are:
Dangerous Products
Animal Bites
Domestic Injury Cases
Slip and Fall Accident
Toxic Chemicals
Products Liability
Defective Design
Defamation of Character, Libel/Slander
Automobile Accident
Truck, Bus, Train, or MARTA Accident
Injury to Bicycle or Motorcycle Rider
Pedestrian Accident
Use of Excessive Force
Unprovoked Attack
Wrongful Death
Airplane Accident
Toxic Chemicals
Products Liability
Jerry has been involved with cases involving many of those issues including, but not limited to wrongful death, medical malpractice, automobile accidents, guest passenger accidents (which involves a passenger being injured in a car driven by another person), intentional infliction of injury causing brain damage, pedestrian accident, products liability injury, worker's compensation injury, slander, injury to reputation, injury by animal, automobile collision with bicycle rider, premises liability and domestic injury.
WE HANDLE PERSONAL INJURY CASES OF ALL TYPES
Jerry L. Stepp, P.C. can help you with a number of cases in Atlanta or Decatur, GA. We've had extensive experience representing clients in cases stemming from:
Automobile Accidents
Slip and Falls
Wrongful Death
Product Liability