Probate Law
Find a Probate Lawyer in Decatur or Atlanta, GA.
CHOOSE JERRY L. STEPP, P.C. TO HELP YOU THROUGH THIS DIFFICULT TIME.
If your loved one has passed on without creating a will, you need to plan how you'll distribute their assets and pay off their debt. Jerry L. Stepp, P.C. will provide the legal assistance you need to organize their estate.
We understand that this process might be difficult to start, let alone finish. Jerry will work with you to ease your stress and make sure your loved one's affairs are in order.
Call 404-923-7488 now to schedule a consultation with attonrney Jerry L. Stepp, P.C. in Atlanta or Decatur, Georgia.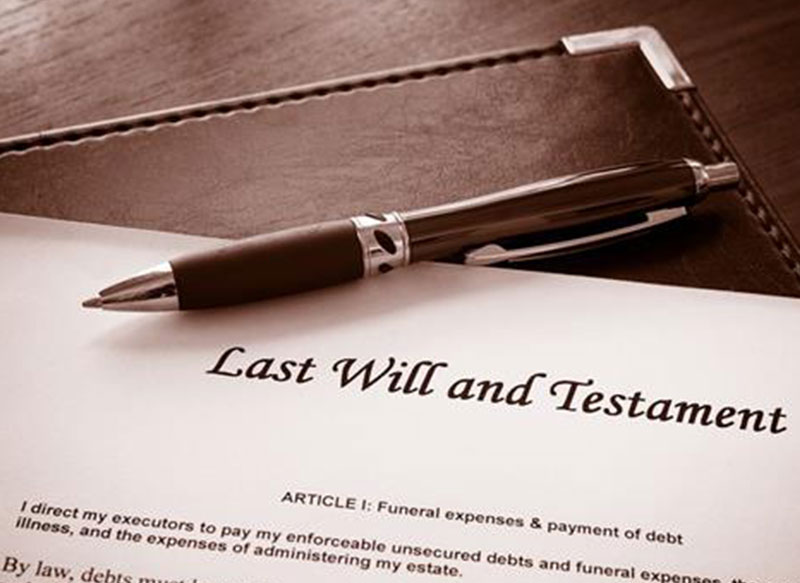 Our probate lawyer will help you:
Choose an Administrator
Post a Bond
Validate the Will
Manage Your Loved One's Possessions and Accounts